Read Time:
2 Minute, 4 Second
In science Success and failure do not matter, as much as struggle and dedication matters. Dr. Kailasavadivoo Sivan is an Indian space scientist and the chairperson of the Indian Space Research Organization, is an living example of such a story of dedication and struggle. It is not easy for Dr. Sivan to lead a Huge institute like ISRO (Indian Space Research Organization – ISRO). Nor have they reached this position easily. Working with his father in the fields, going to school barefoot, studying in a small government school and becoming the chairman of ISRO, Dr. Sivan has progressed in the fire of struggles.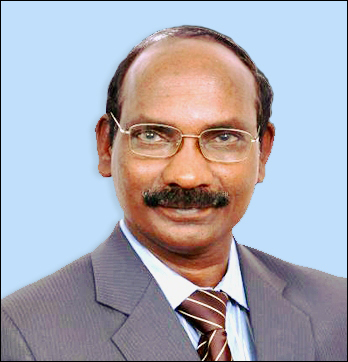 Sarkkalvillai village of Kanyakumari, where Sivan was born, where he still lives there. The children of this village take inspiration from Dr. Sivan. In this village, there is talk of Dr. Sivan's hard work, struggle and success. Apart from this, there is no other discussion. The family of Dr. Sivan living in this village, his school friends and the youth of the village are proud of ISRO Chief and his work. The people of this village do not mind the success and failure of any mission.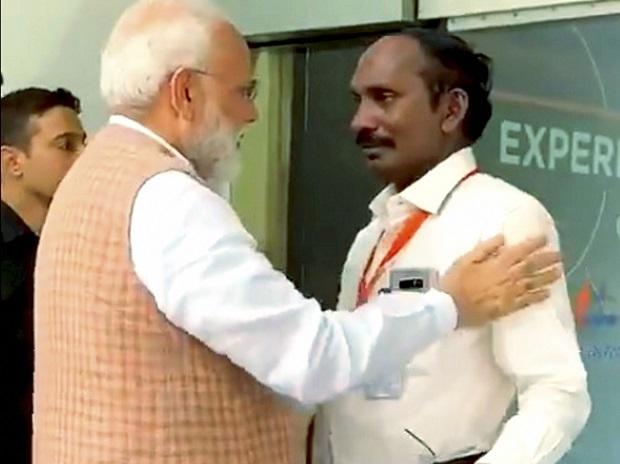 The children of this village say that we learn from Dr. Sivan that no work is difficult. Any goal can be achieved. We all want to move forward by reading and writing just like them. A youth of the village, Praveen said that most people here consider Dr. Sivan as a role model. Earlier nobody knew them, but now everyone knows them because of ISRO. We feel proud that we are from the same village where Dr. Sivan lives. Ask any child in this village what you will become when you grow up? The answer is – Dr. Sivan.
Madan kumar of the village says that when Sivan was in the fifth grade, I was in the first grade. Sivan always came first in class. He used to get 100 out of 100 marks. He is an inspiration for us. We feel happy when we see that the whole country loves the red soil of our village.
The entire Sarakkalvillai village loves Dr. Kailasavadivoo Sivan. He considers them a source of inspiration. A boy who lacked facilities today is illuminating the name of the entire country. This village is confident that one day India will become the world's leading country in space science. The whole world will look towards India.